7. May 2020 | International Labour Markets
"Trust is the glue that holds it all together." An interview with the teleworking expert at the International Labour Organization Jon C. Messenger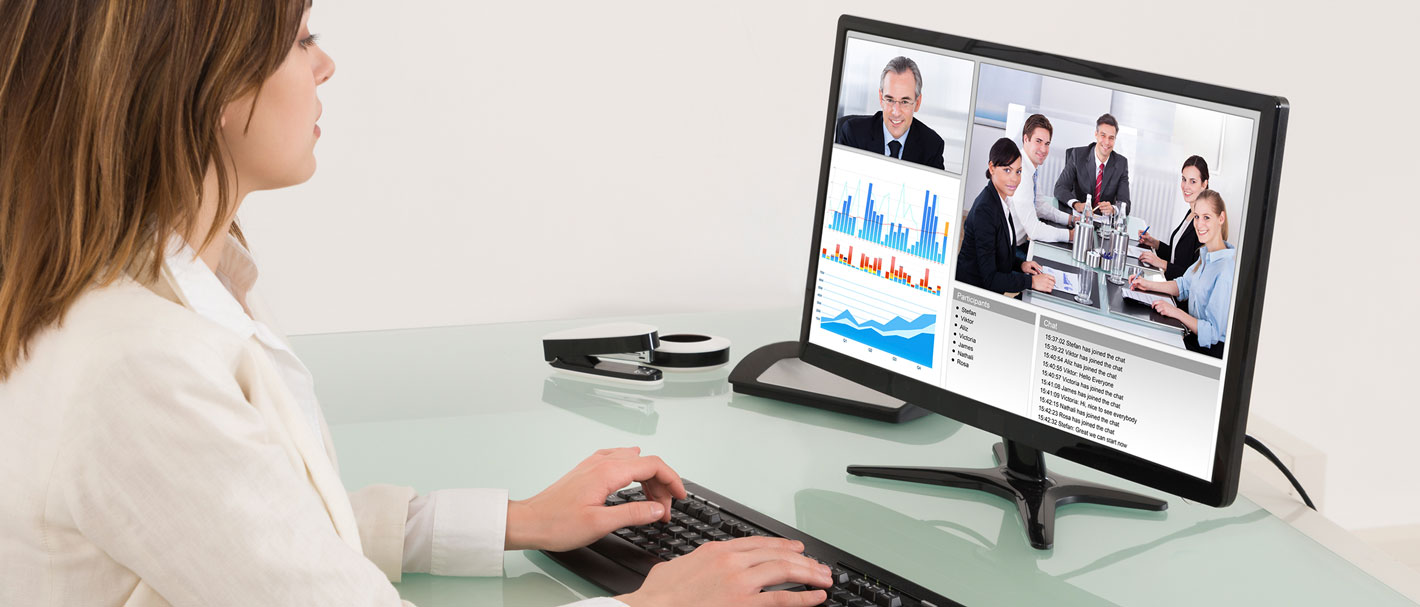 How has teleworking developed in recent years in Germany compared to other countries?
Messenger: In 2015, teleworkers reached a proportion of 12 percent in Germany. This percentage is lower than in some countries with a different work tradition like the Scandinavian countries. These developments depend on such issues as work-life balance, managerial willingness, technical equipment, and high-speed internet availability. These results rely primarily on the European Working Conditions Survey 2015 that was analysed in the chapter on Telework in Europe in my book published in 2019. The next European Working Conditions Survey wave is planned for 2020.
For many years, technical problems with the availability of fast internet were regarded as the most severe obstacle for the usage of teleworking, particularly in Germany. Do your findings suggest that this has changed?
Technical obstacles are not the only or even the main challenge. Management resistance plays an important role – not only in Germany. Managers cannot manage telework in a traditional way. Lack of a results-based approach is a key restraint for spreading this way of working. In countries such as China, for example, this means a radical change, because a traditional approach to management is common there. As a result, management may impose heavy reporting requirements on teleworkers as a control mechanism, which constitutes a challenge for the employees.
Managers cannot manage telework in a traditional way.
Your research at the ILO has focused on social and managerial challenges in conjunction with the implementation of teleworking. What role should managers play?
Effective management of teleworkers involves, on the one hand, identifying objectives, tasks and milestones, and, on the other hand, monitoring and discussing progress without overly burdensome reporting requirements. Additionally, with many schools and day care facilities now closed, it is important to factor in some adjustments in performance targets for those teleworkers with care responsibilities.
Speaking of care responsibilities: do men and women face different challenges when teleworking in the current crisis?
Women are more likely than men to use home-based teleworking as a way to balance their responsibilities to care for children or the elderly and paid work. While men also work from home, they are more likely to do so for performance-related reasons. Men also perform mobile telework far more frequently than women.
How should managers address the cooperation within teams?
Trust is the "glue" that holds it all together. Managers, teleworkers, and their colleagues need to trust each other. Telework cannot be effective without it.
Managers, teleworkers, and their colleagues need to trust each other.
What are the main challenges that employees face?
Employees have to adopt a boundary management strategy to separate work and personal life. In this sense, the COVID-19 pandemic is a kind of natural experiment many employees and employers are now engaged in. More people are working in home offices in these times. Since this is not their normal work experience, it requires a lot of learning and adaptation. Before the crisis, it suited employees to work from home on a part-time or occasional basis. However, during the current crisis many are forced to do full-time telework from home or other places – if their job is "teleworkable" at all.
Since working from home is not feasible for all employees, is there a new social divide occurring between employees with and without the option of telework?
I think there is a risk if the COVID-19 pandemic and the shutdown go on for an extended period of time. But I think and hope this will be a relatively short-term crisis, and that we can resume normal work soon.
Which human resources strategies should companies adopt to assist teleworking?
Human resource strategies to facilitate teleworking include having access to appropriate equipment such as laptops and appropriate apps for teleworking, adequate technical support and training for both managers and teleworkers. Given the real risk of social isolation that is associated with full-time teleworking, every effort should be made to help teleworkers stay connected with supervisors, colleagues, and the organization as a whole.
What could be done to avoid the blurring of teleworking and private life?
Even if expectations are clear, it is still essential for teleworkers to create their own personal strategies for the effective management of the boundary between paid work and personal life. This should include a dedicated workplace free from disruptions and the ability to disconnect from work at specified times reserved for rest and personal life.
An effective management of the boundary between paid work and personal life is essential.
Who should decide about the times at which employees work from home?
Telework can offer workers the flexibility to do their work at the times and in the places that are most convenient for them, while remaining contactable during the normal business hours of the organization. This work schedule flexibility is essential for making telework effective because it allows teleworkers to schedule their paid work around their personal responsibilities.
What is your opinion on the first legislative initiatives such as the European Framework Agreement on Telework or France's Right to Disconnect Law?
France was the first country to adopt a law regarding the "right to disconnect" from work to protect workers' personal lives. Other countries such as Belgium, Chile, and Spain have followed with their own specific approaches to ensuring that workers can disconnect from work. Since its adoption in 2002, I have been promoting the European Framework Agreement on Telework because it provides an excellent basis for negotiating conditions for telework. Social partnership with respect to telework protects employees and provides a flexible framework for both sides. It does not necessarily require unionized companies, but there are some good company-level agreements on telework.
Do you expect that the coronavirus crisis will have a permanent effect on the usage of telework in Germany and elsewhere?
The COVID-19 pandemic may be a game changer. Since a lot of learning and adaptation to working from home is taking place in the current crisis, a new perspective regarding telework might emerge after the pandemic. However, teleworking has a future mainly as a part-time, rather than a full-time, work arrangement.
The German Labour Minister Hubertus Heil calls for a legal right to work from home after coronavirus lockdown ends. Do other countries have experience with implementing such legislation?
I am not aware of a legal right to work from home – or more broadly, a legal right to telework – in any country. However, some countries such as the UK do provide employees with a so-called "right to request" flexible working. A "right to request" is a procedural right for employees to have formal requests for flexible working such as part-time work, flexi-time or teleworking seriously considered by their employers. There are specific guidelines that employers are supposed to follow in considering employees' requests. However, this type of a law does not guarantee that the employee's request will be granted.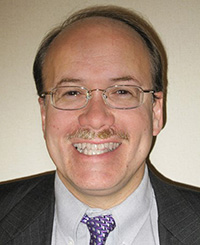 About Jon C. Messenger

Jon C. Messenger is Team Leader of the Working Conditions Group with the Conditions of Work and Equality Department of the International Labour Office in Geneva, Switzerland, the headquarters of the International Labour Organization (ILO). He is responsible for the ILO's work programme on working time, work organization, and work-life balance. Messenger specializes in policy-focused research, policy advice and technical assistance on these subjects at both the international and national levels, with a particular interest in issues relating to working time flexibility, new and evolving forms of work organization such as telework and ICT-mobile work, work sharing, and gender issues in working time. Prior to joining the ILO in 2000, he worked at the US Department of Labor in Washington, DC, where he served as Team Leader for Research in its Employment and Training Administration.
Messenger is the author and/or editor of a number of publications on working time and work organization issues (see literature).
Literature
Ghosheh, Naj; Messenger, Jon C. (ed.) (2013): Work Sharing during the Great Recession: New developments and beyond. Cheltenham/UK; Northampton/USA: Edward Elgar Publishing.
Ghosheh, Naj; Messenger, Jon C. (ed.) (2010): Offshoring and Working Conditions in Remote Work. Basingstoke: Palgrave MacMillan.
Lee, Sangheon; McCann, Deirdre; Messenger, Jon C. (2007): Working Time Around the World: Trends in working hours, laws and policies in a global comparative perspective. London/New York: Routledge.
Messenger, Jon C. (ed.) (2019): Telework in the 21st century. An evolutionary perspective. ILO Future of work series. Cheltenham/UK ; Northampton/USA : Edward Elgar Publishing.
Messenger, Jon C. (2018): Working time and the future of work. ILO Future of work research paper series, No 6, Geneva.
Authors:
Lutz Bellmann
Jutta Winters