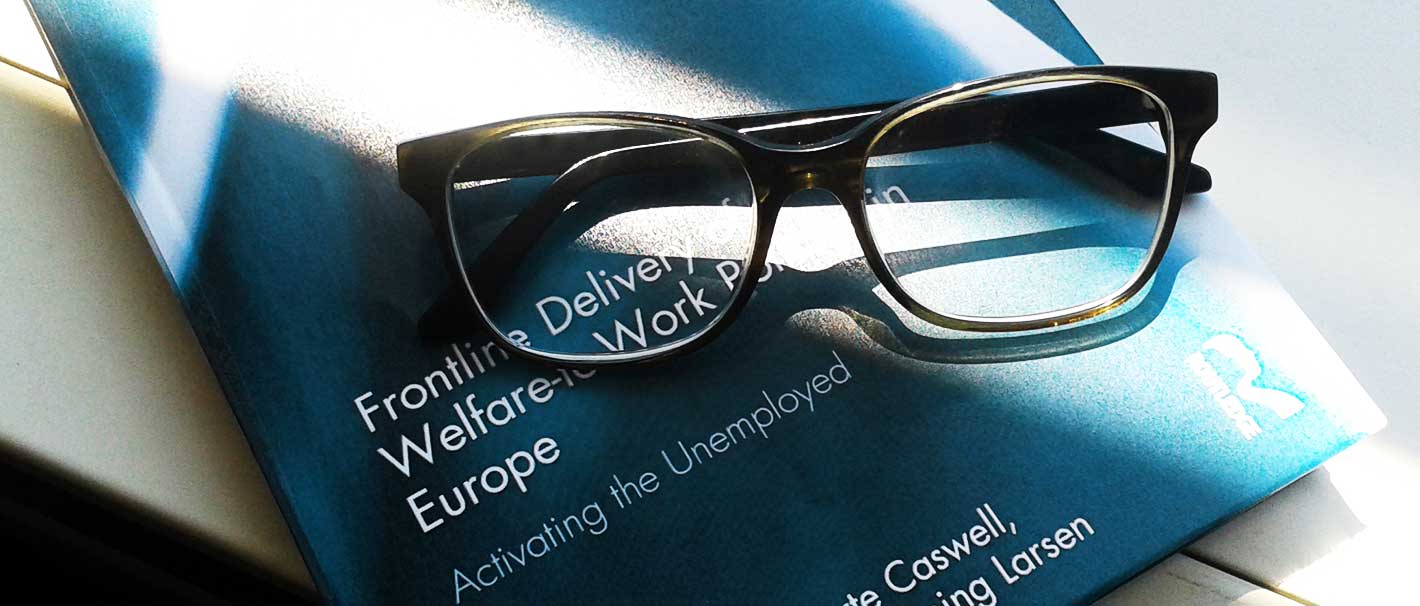 Welfare-to-work or activation policies refer to programmes aimed at promoting the employability, labour-market and social participation of benefit recipients of working age. Frontline workers delivering these policies are conceived of as policy implementers, as policy makers, and as actors mediating politics in an arena where conflicting interests are at stake. Frontline work plays a crucial role in determining what welfare-to-work practically means and how it affects the lives of the people it targets. Yet few books have deliberatively focused on comparing what happens when frontline workers, some of whom are professional social workers, meet clients.
Pioneering the provision of scholarly reflections on both theoretical and policy relevance of studying frontline practices of delivering activation, internationally renowned researchers present the first comparative analysis of how activation policies are actually delivered by frontline staff in selected EU countries and in the United States. In trying to understand and interpret frontline practices in activation, each contribution provides insights into what 'activation in practice' looks like, what services are provided and how they are enacted. This involves examining processes of client selection, monitoring, sanctioning and motivating, as well as the role of external service providers.
This book is an important acquisition for scholars and researchers of social policy, public administration, public management, social work and policy implementation.
The volume was co-edited by Peter Kupka, who is senior researcher at the IAB. His research interests include processes of counselling and job placement, especially the situation of unemployed persons with mental health problems.
For additional information, please visit the website: www.routledge.com